Stick to the Script!
Mainland,China|All 40 EPs|Romance · Traditional Costume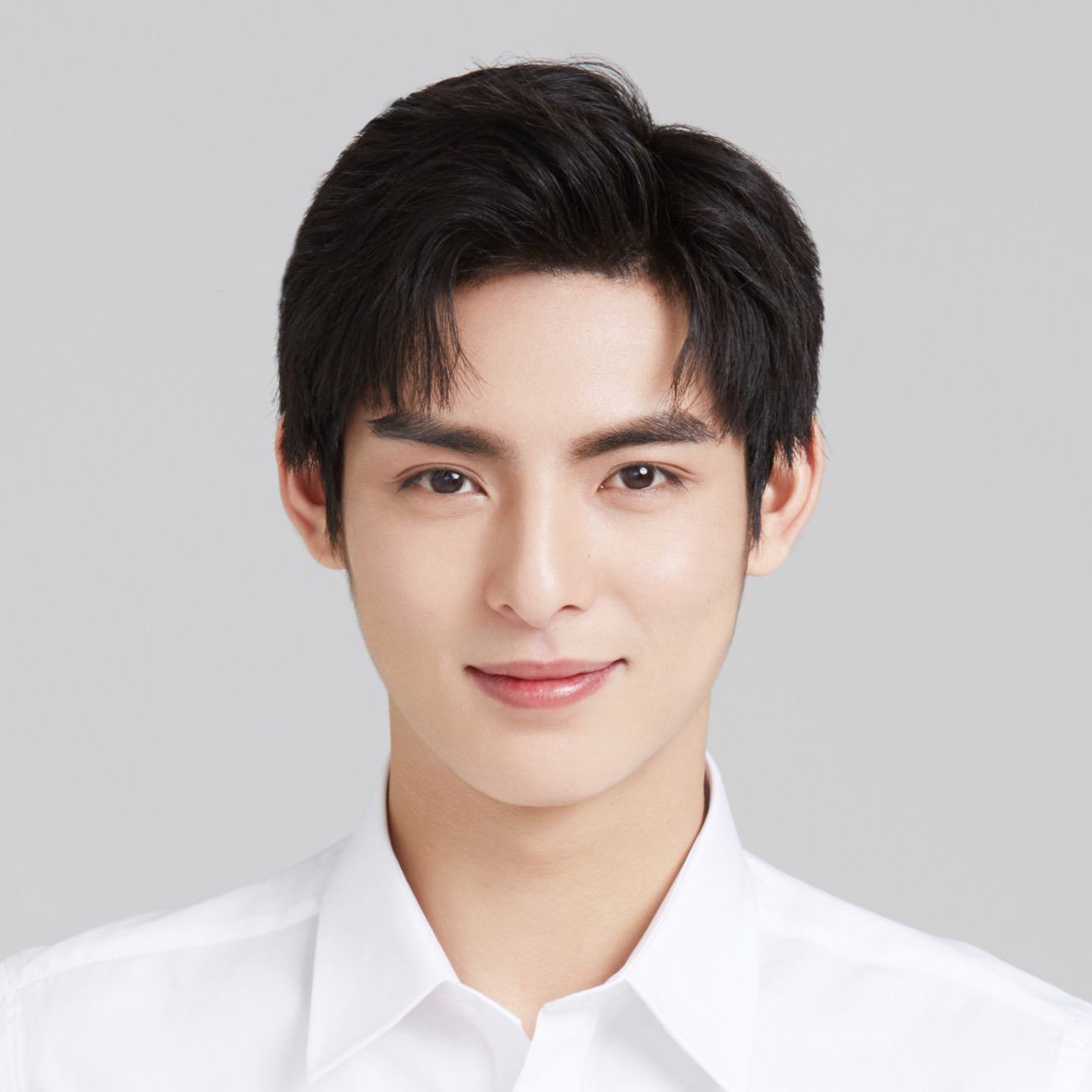 Wang Haoxuan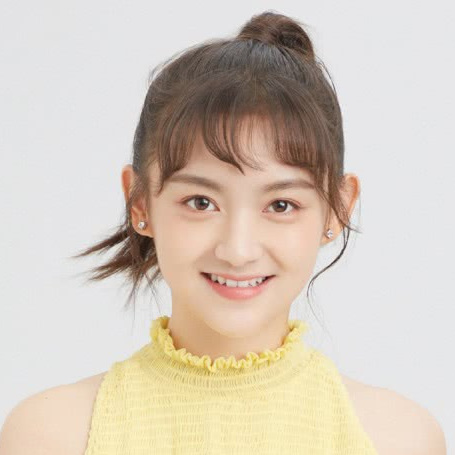 Tu Zhiying
After failing the music exam, Wang Xiaoyu hides at home, onlooking and watching TV plays, but accidentally gets into the TV play. Through the sofa and remote control he brings with him, he unintentionally disrupts the drama while trying to fix it, and eventually builds a deep relationship with the characters in the play. Finally, he uses what he learned to help the characters in the play win the competition through music and achieves self-growth.