Are We Alright?
All 15 EPs
N/A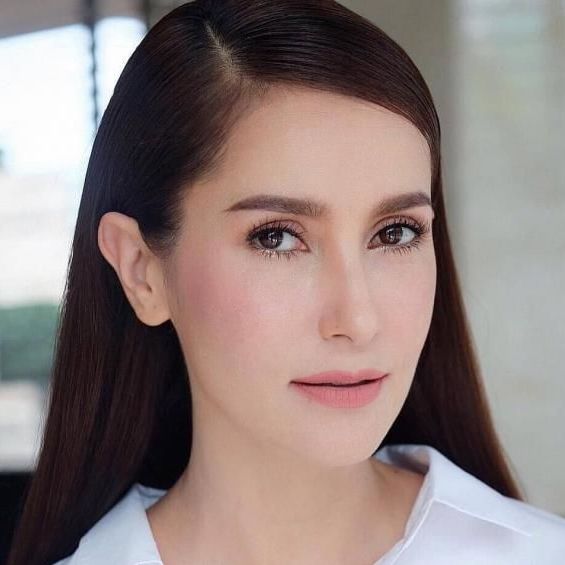 Anne Thongprasom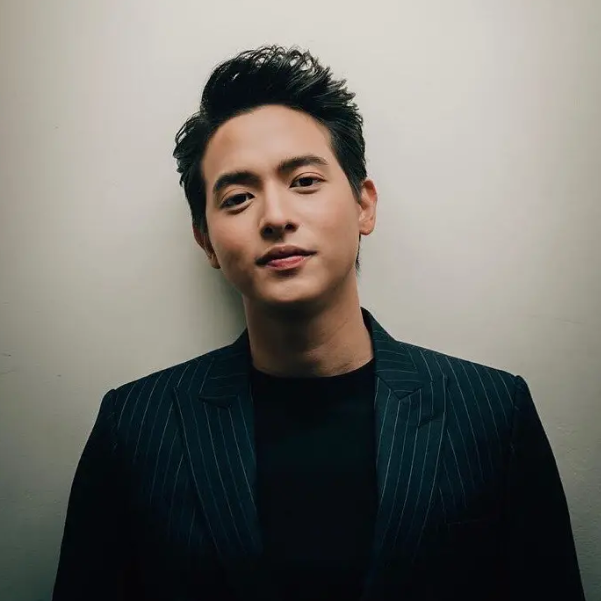 Jirayu Tangsrisuk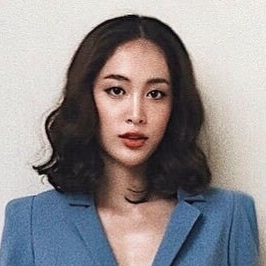 Pitchapa Phanthumchinda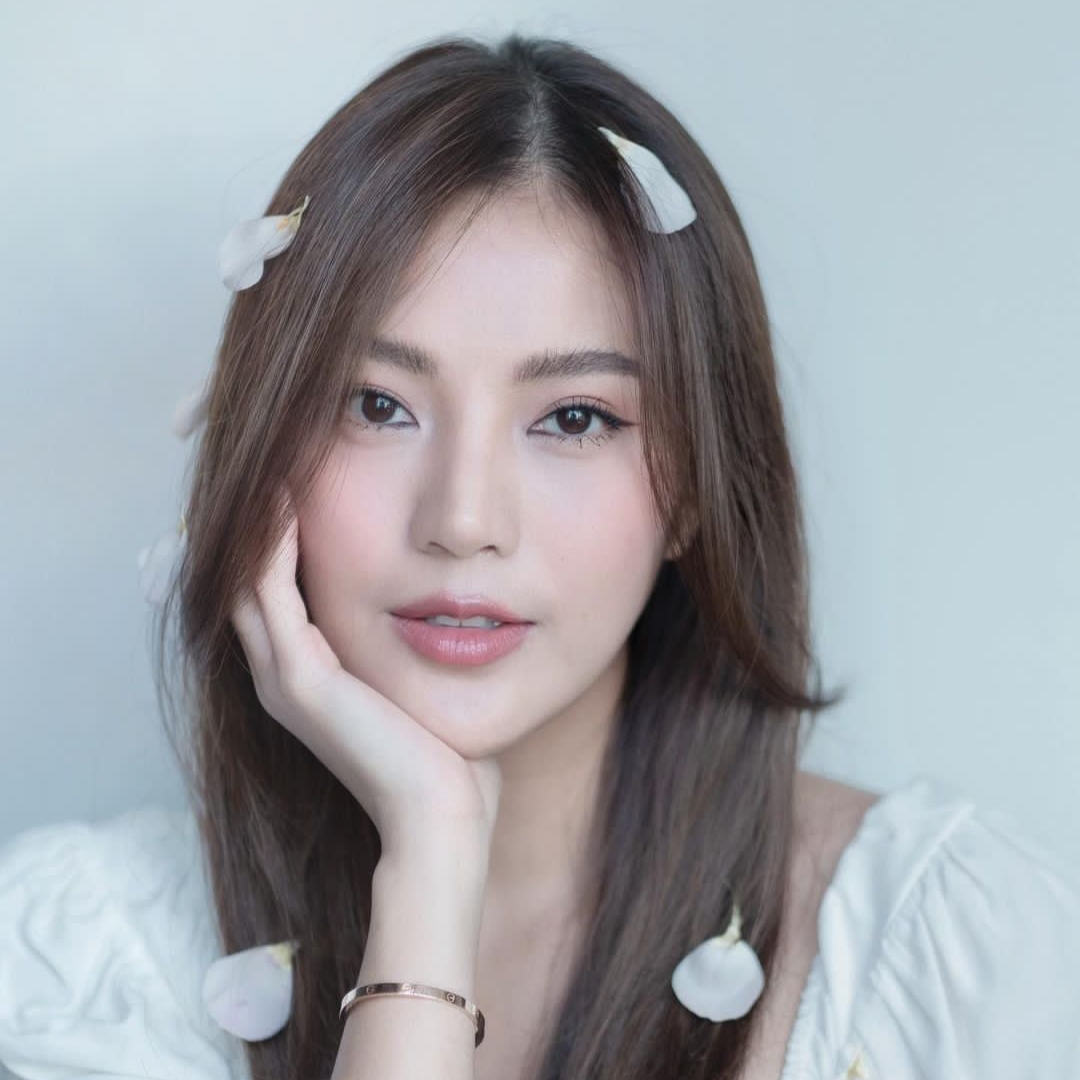 Nisachon Tuamsoongnern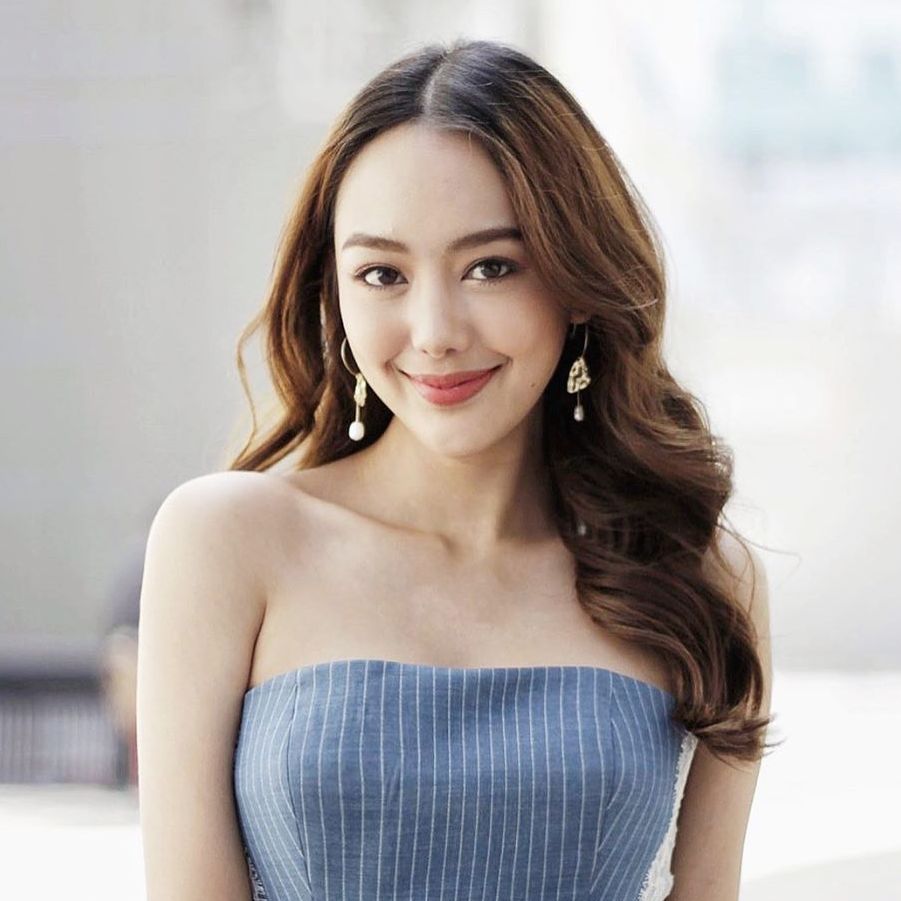 Chanoksuda Raksanaves
She is a successful older businesswoman with a child while he is a young and handsome intern in an architectural firm. Love sparks between them, but can this relationship stand through the test of society, family, and friends? Will they be alright?