Cherry Magic! Thirty Years of Virginity Can Make You a Wizard?!
2020|Japan|All 12 EPs|Romance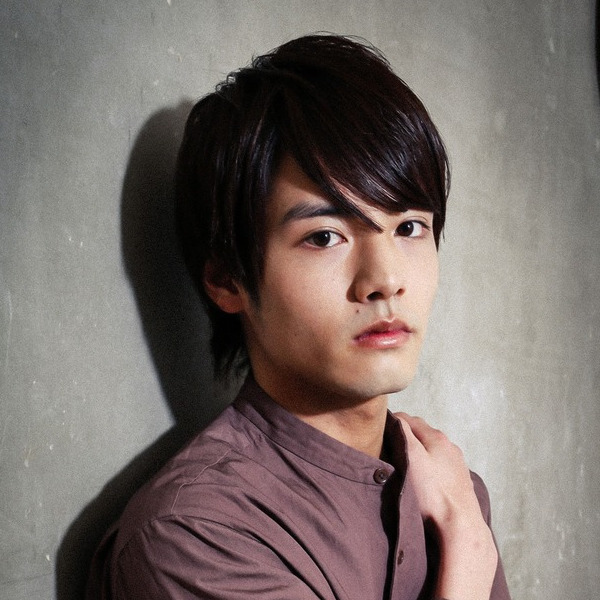 Akaso Eiji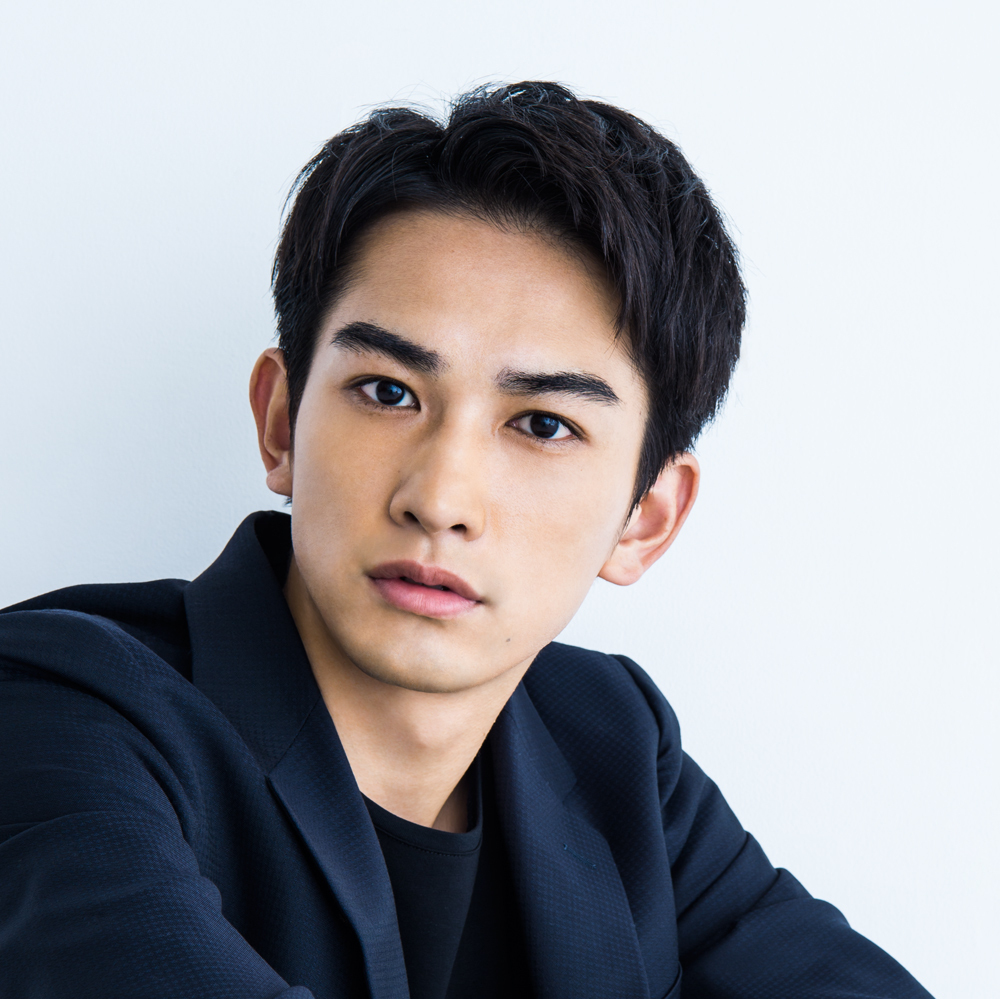 Keita Machida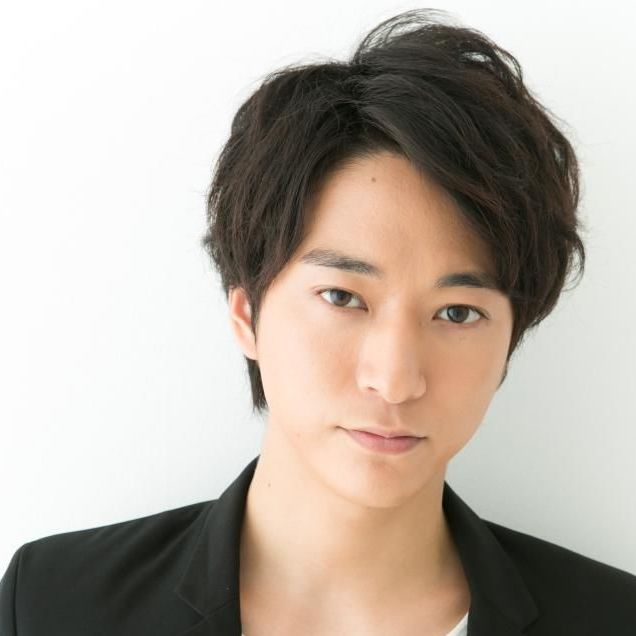 Asaka Kodai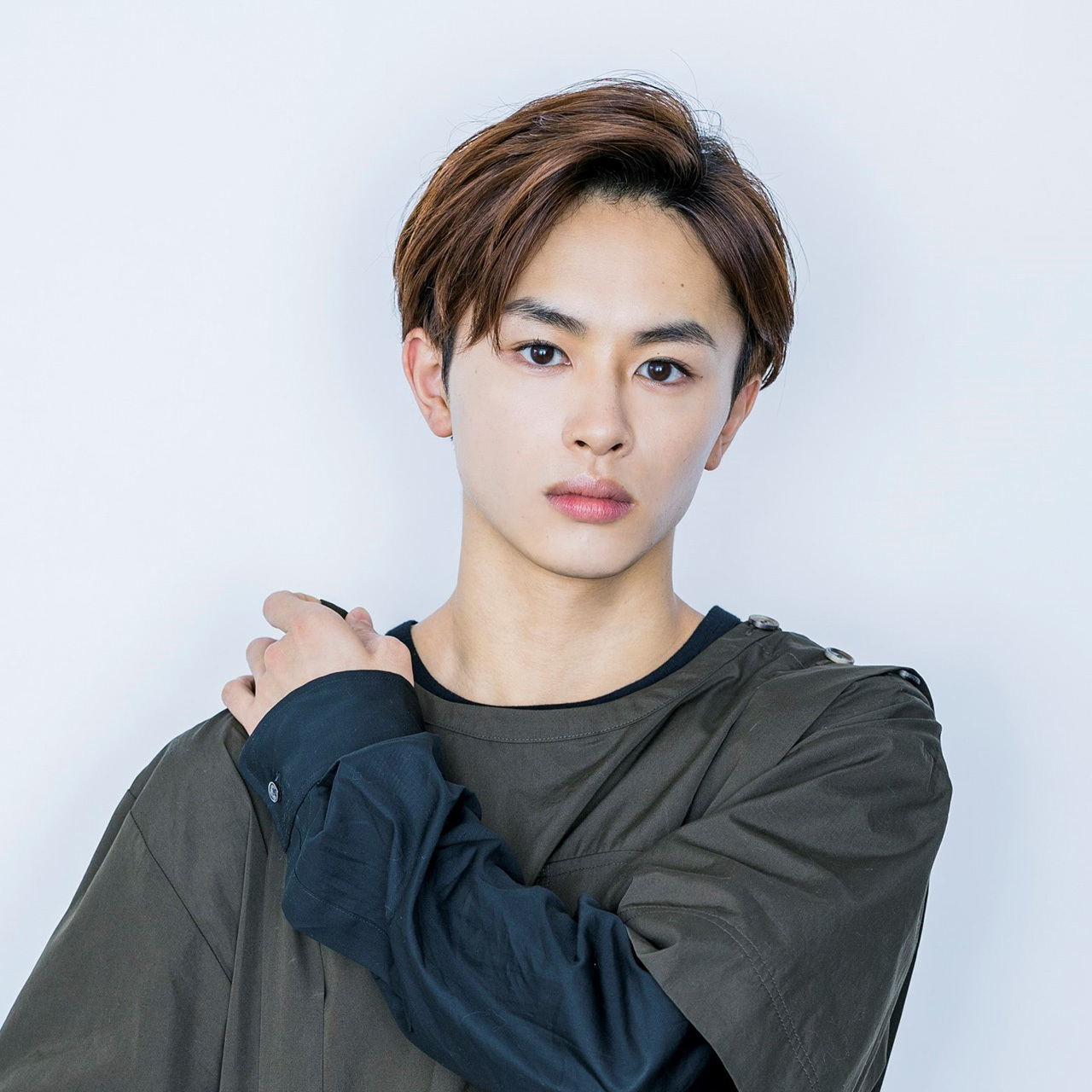 Kusakawa Takuya
While still a virgin at 30, Adachi Kiyoshi gains a magical power - the ability to read other people's minds by touching them. At first, he's overwhelmed by his new ability, and it's not proving to be helpful to him. But that all changes, when he accidentally touches Kurosawa Yuichi, whom he learns has romantic feelings for him.